WE KNOW THE JUSTICE SYSTEM INSIDE & OUT.
As your attorney, I am dedicated to providing a high level of professional service with results-oriented defense strategies. I bring to the table many years of professional experience in Troup, Meriwether, Coweta, Heard, Harris, Carroll, and other west Georgia and east Alabama counties. I have the knowledge and insights that can help you protect your rights and best interests, as well as your future and your freedom.
The areas of law that I specialize in are as followed: DUI and criminal defense, family law, contract law, corporate law, wills-trusts-estates, and property law.
Get in touch with us to set up a free consultation, or use the contact form at the bottom of this page to inquire whether our services are right for you.
Contact
➤ LOCATION
15 Perry Street
Newnan, GA 30263
☎ CONTACT
Criminal defense & DUI
Facing a criminal investigation or being charged with a crime is stressful and scary. With criminal defense and DUI lawyer Kelly O. Henderson on your side, you are backed by one of the most effective legal support teams in the state of Georgia. Kelly O. Henderson's uses every legal resource available to protect your rights, offer sound advice, and successfully navigate through every step of your case.
corporate law
Whether you need a contract with a client, partner, joint venturer, consultant, vendor, or any other type of agreement, we can provide the legal representation you need. You will be pleasantly surprised with the level of personal attention you will receive from Kelly O. Henderson, Attorney at Law, as well as the thoroughness and quality of legal representation.
Family Law
No two family law cases are exactly alike. We address each one with extensive knowledge and resources, empowering our clients to make the best possible decisions. Whether you are embarking on a divorce, require representation during custody, child support, or paternity proceedings or have a combination of family law issues, we will work closely with you to determine the most effective path to resolution.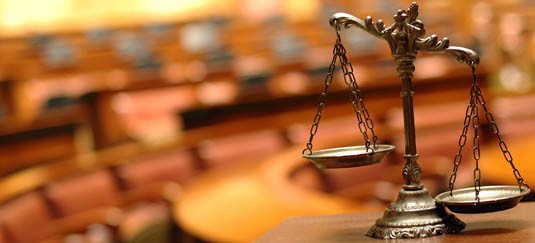 CONTRACTS
Need a legally binding agreement? Want to be sure that document you are signing is fair? Kelly O. Henderson has the training necessary to review or draft contracts in multiple areas such as corporate transactions, employee non-compete agreements, service contracts, and many others. If your contract is already signed but the terms are not being followed contact Kelly O. Henderson to assist you in negotiations or in court to make yourself whole.
Wills, trusts, & estates
Many people have preconceived notions about trusts and believe that they are only for multi-millionaires who wish to leave large trust funds to their children. However, this is far from the truth; trusts can be invaluable tools in the estate plans of millions of individuals. Trusts are simply an arrangement where one party holds property on behalf of another party. Some types of trusts that may be useful in estate planning are: Trusts for minors, Special needs trusts, Marital trusts, Revocable living trusts, Irrevocable life insurance trusts, and Spendthrift trusts.
Let's Chat.
Use the form below to contact us regarding your legal inquiry. Please be as detailed as possible. To help us best service your inquiry, we recommend that you first describe the issue you're having before telling us what you want to achieve. You may also email or call us to make an appointment.